Services & Rates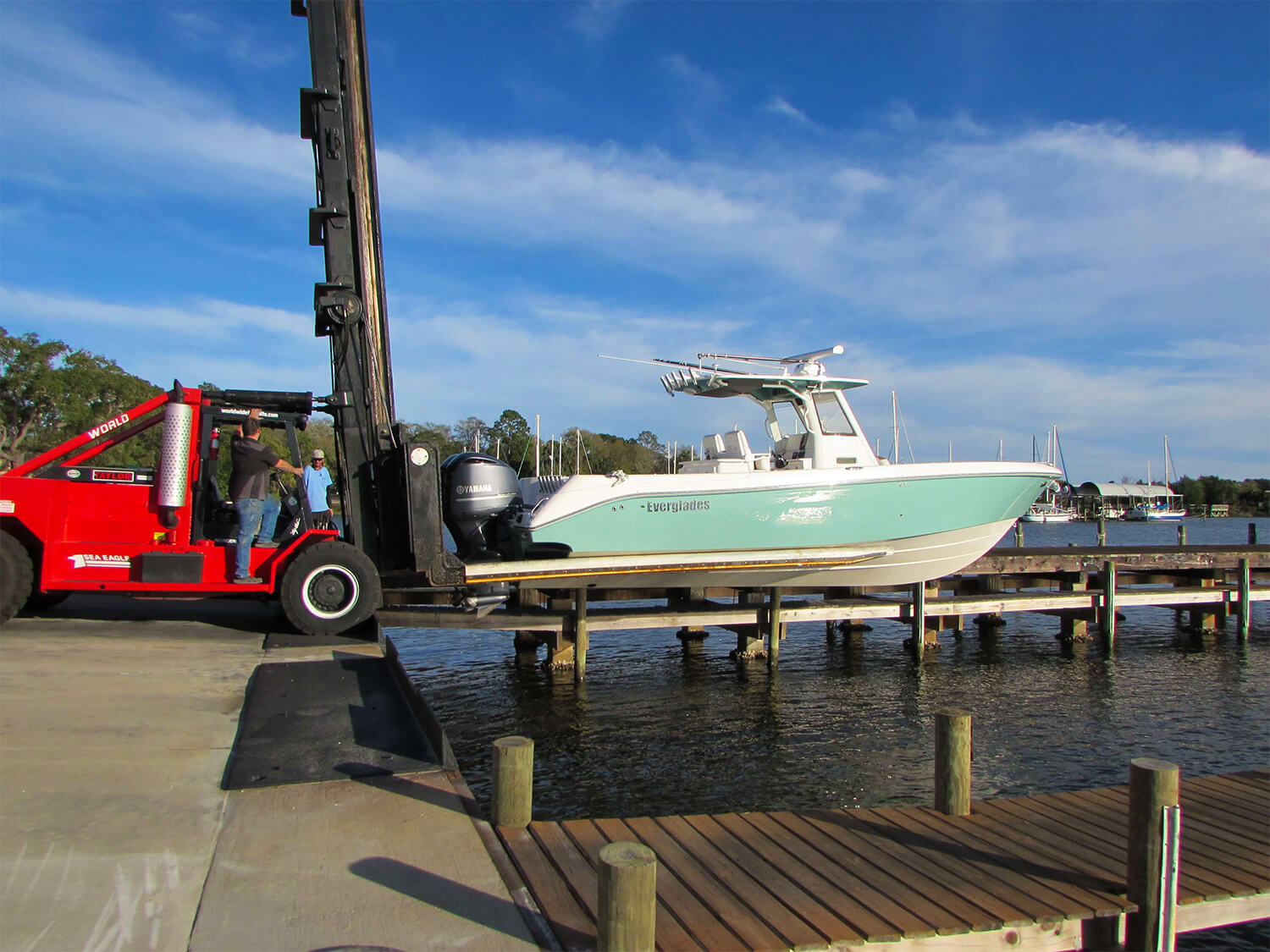 Dry Storage Rates:
Annual Lease Option- $16/ft. per month, with $300.00 deposit
6-Month Lease Option- $17/ft. per month
All rates are based on 9-foot height and 9-foot width; an additional 3 feet will be added to the length of the boat if over the 9 foot standard.
Dry Storage service includes:
Unlimited launches
Fresh water engine flush
Fresh water hull rinse
Boat maintenance and detailing available
Used boat sales
Wet Slip Rates:
Daily- $2 per foot
Weekly- $250, power and water included
Monthly- $500, power and water included